The Creative Behind The MUSIC
Jonesy is an all-around total creative. Apart from writing all the original material for her band. She also writes and recites dutch poetry.
She performs
in a small acoustic setting
together with contrabassist Tis Marang.
And shortly she will also be performing with her new band
Jonesy Sings.
 She sings from experience. The style of her songs is surprisingly diverse. A Singer-songwriter you can't pin down to one style of music.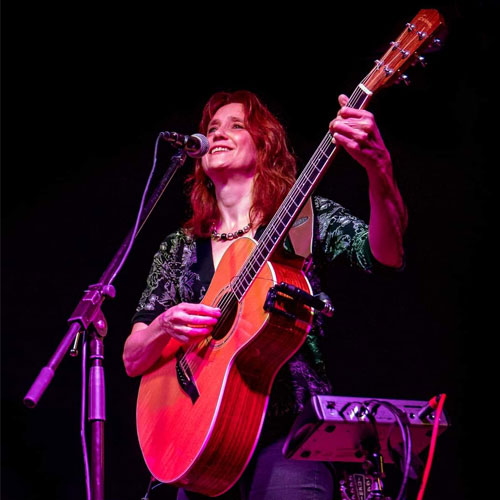 Roots In Het Groen
Geldrop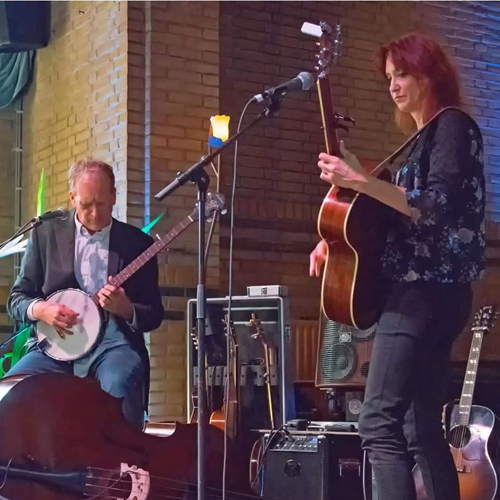 Lazy Sonnie Afternoon 
Sonnerie in Son